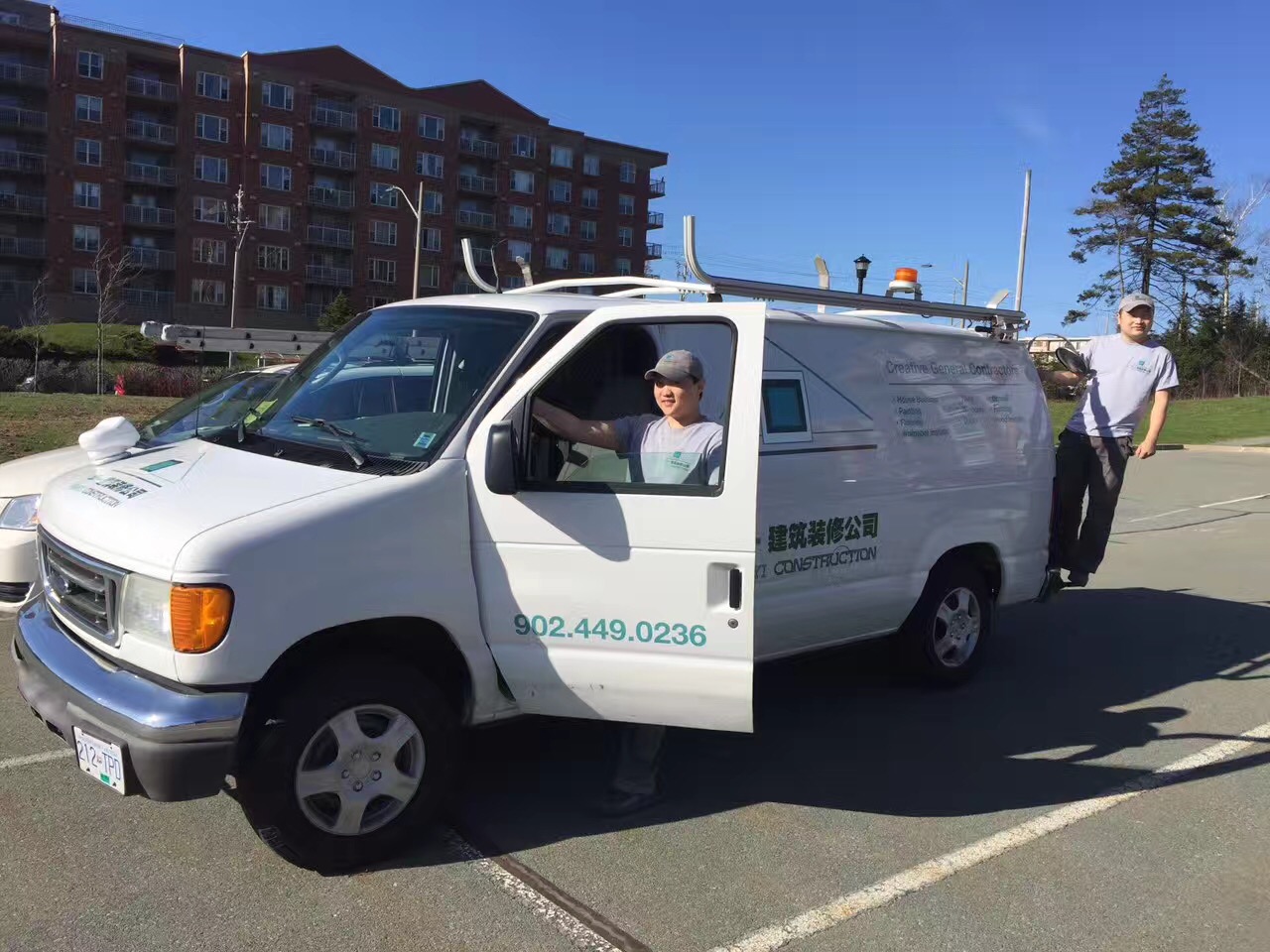 Hwayi Construction is a fully licensed and Insured Company, established in 2016.
We specialized in all types of home improvements and renovations. We do demolition and full construction. Our company work across the whole atlantic Canada area.
Inquiry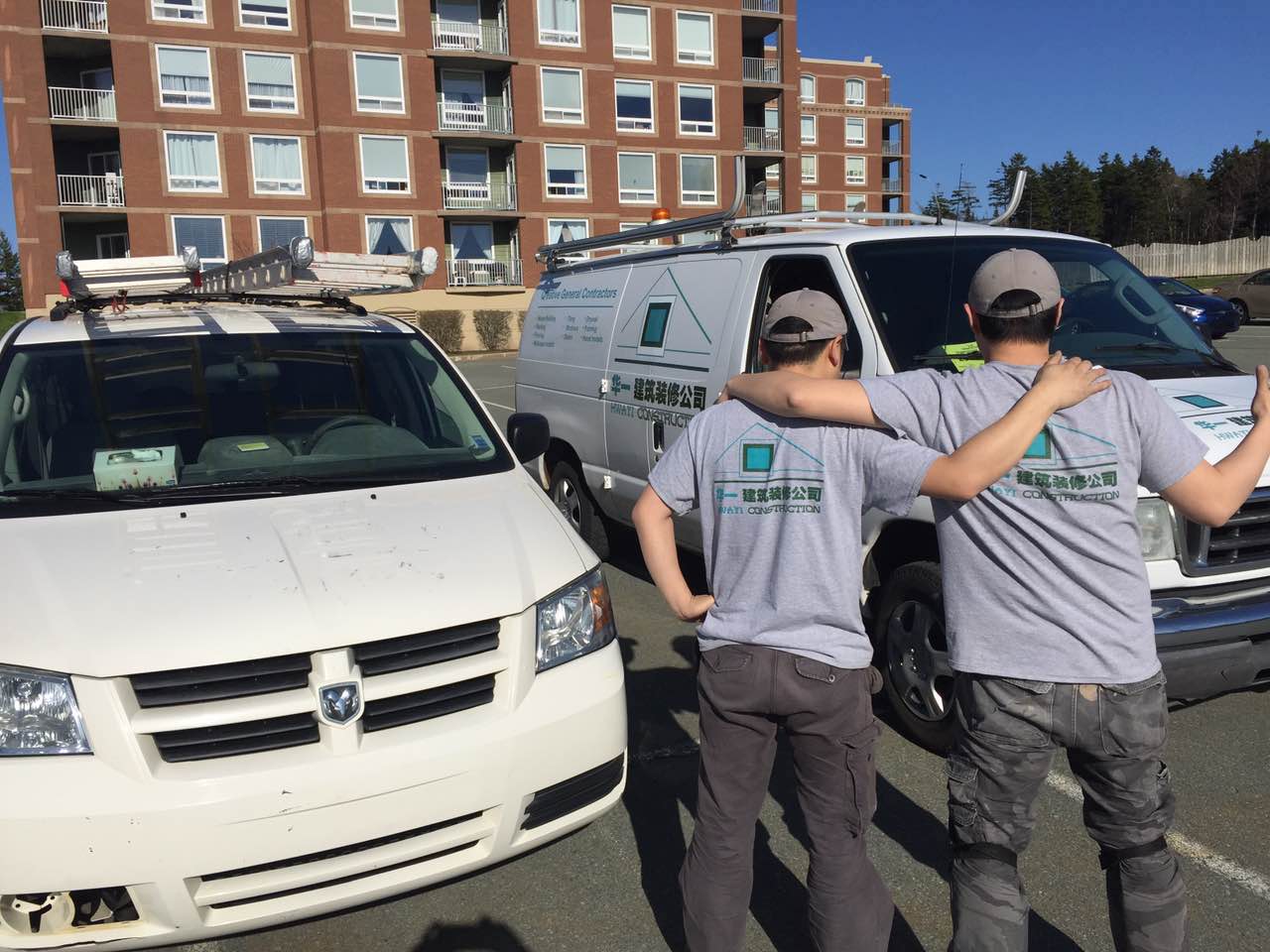 Hwayi Construction prides itself in offering personalized construction services to the greater metropolitan performing arts community, as well as local foundations, restaurants, educational institutions, and high-end residential customers.
Over years, Hwayi Construction has aquired outstanding reputation. We strives to provide outstanding customer service to satisfy each and every client.
Inquiry
Hwayi Construction provides a full range of construction related services, which includes new house design and construction, exterior and interior renovation and maintenance (e.g: framing, flooring, wall, room remodeling, etc.),carpentry and woodwork, water and electricity work.
We also provide real estate development services which encompassing activities that range from the renovation and re-lease of existing buildings to the purchase of raw land and the sale of developed land or parcels to others. Talk to us to get more information!
We typically supply a turn key package that includes preliminary scoping and design, pricing, equipment procurement, detailed design, construction and plant start-up services. Build a better home with the help of Hwayi Construction Services. We offer complete home builds that include everything from tree clearing to key turnover to meet your needs.
Our expert remodeling services will add value to your home. Our approach will help you through the whole process from the design stage all the way to the finished project. We specialize in all aspects of home improvement, from the basement to the roof. Let the skilled remodeling professionals at Hwayi Construction handle your project and turn your house into your home.
We have great experience with both preventive maintenance and reactive maintenance.
Preventive maintenance refers to regular maintenance, we are able to detect and correct problems before they occur.
Reactive maintenance are works that require immediate attention. If you have an Emergency in your home or business we can assist quickly and efficiently. We offer a 24/7 reactive maintenance and planned maintenance service.
ROOFING | HOME EXTERIORS | DECKS

30%

INTERIOR RENOVATION

40%

MAINTENANCE

30%
Get Free Estimate
Contact us now to arrange a free estimate!
Let Hwayi helps you to make magic happen.
Email
Fast Service at Affordable Price
We do quality work 2 times faster than average in Nova Scotia without overtime payment.
One-stop Service
We offer one-stop service of all kinds of construction and renovation projects for our clients.
Great Reputation
From time to time, we get great reputation from both commercial and residential clients.
Professional Team
Our team consists of professional employees with 5 to 20-year experience.